What is 50/50 Friday?
Everyone has a favorite and then we also have something we dislike. Like a coin, there are two sides to every question. Example: best sequel you've read/worst sequel you've read.
Topic for the Week
Best/Worst Book Read in July
Worst
Truthers
(
Review
)
Best
Unshadowed and The Deal
I read so many good books this month! I can in no way chose just one. So here is two and they are both rated 5 stars.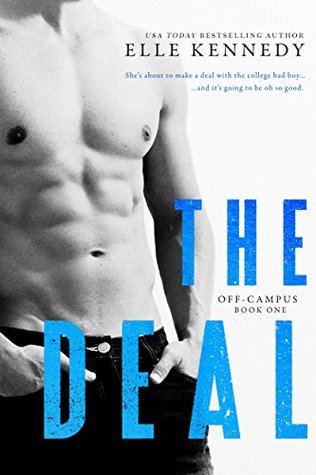 Topic for Next Week
Favorite/Least Favorite Font/Style (that a book is written/printed in)