What is 50/50 Friday?
Everyone has a favorite and then we also have something we dislike. Like a coin, there are two sides to every question. Example: best sequel you've read/worst sequel you've read.
Topic for the Week
Book You Enjoyed with the Most/Least Page Count
So I had to do some digging for this one and I'm not even sure if these are 100% right but these are the ones that I found so here we go! I also decided to limit it to just this year and not of all time. It was easier for me.
Most Pages
A Court of Wings and Ruin
Page Count: 699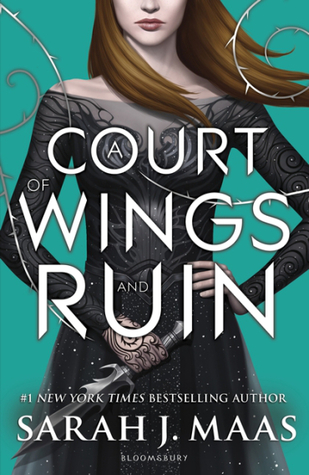 Least Pages
Leo Tops Aries
Page Count: 27
Topic for Next Week
Best/Worst Book Read in August