So I've done the books everyone loves that I hate and now it's time to do for the opposite! These aren't in order, just randomized. Let's just jump into it my butterflies. Let me know if you love any of these too!
6) Carve the Mark
(
Review
)
5) House of Night
(
Betrayed Review
)
4) Blue Bloods
I need to reread this series and do reviews.
3) Hush, Hush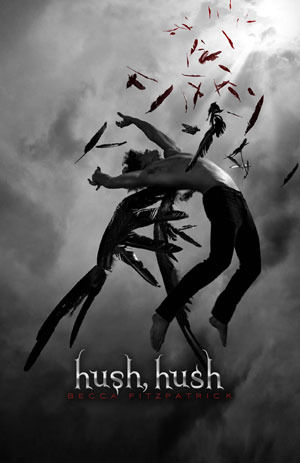 2) Fallen
I read this long before my blogging days.
1) Intertwined
I read this series also long before my blogging days and I'm happy to hear it might finally get finished!