This meme is hosted by myself and the wonderful Laura from
Blue Eye Books
.
What is 50/50 Friday?
Everyone has a favorite and then we also have something we dislike. Like a coin, there are two sides to every question. Example: best sequel you've read/worst sequel you've read.
Topic for the Week
Best/Worst Read in September
Best
Some Girls Bite
Worst
Roar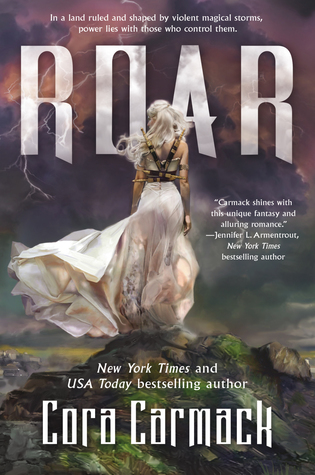 No stars because I DNFed it and I don't feel right rating books I've not read all the way through but if I did rate them it would be one star as I didn't like it, that's why I DNFed it.
Topic for Next Week
Best/Worst Bookish Job (a job you'd want/not want from a book)