This meme is hosted by myself and the wonderful Laura from
Blue Eye Books
.
What is 50/50 Friday?
Everyone has a favorite and then we also have something we dislike. Like a coin, there are two sides to every question. Example: best sequel you've read/worst sequel you've read.
Topic for the Week
Book That Left You Hungry For More/Satisfied
More often then not, if I love a book/series. I'm never satisfied by the ending because I want more. Even if it's just boring stuff. I've fallen so love with the characters that I never want it to end. So I could list any of my favorite series under Hunger for More. There are a few series that I think ended well enough that I was fine with letting the characters go.
Satisfied Endings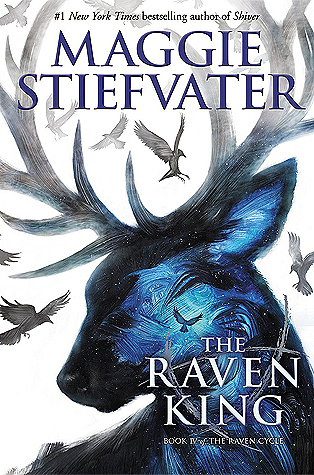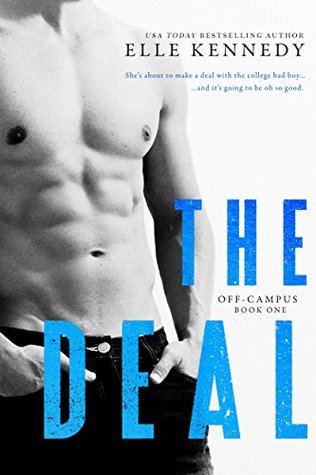 Hungry for More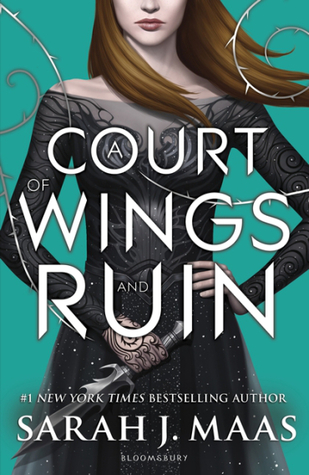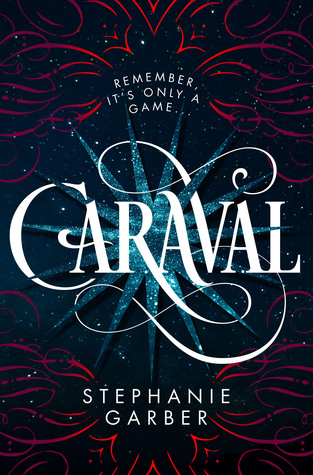 Topic For Next Week
Favorite/Least Favorite Book Read in November