This meme is hosted by myself and the wonderful Laura from
Blue Eye Books
.
What is 50/50 Friday?
Everyone has a favorite and then we also have something we dislike. Like a coin, there are two sides to every question. Example: best sequel you've read/worst sequel you've read.
Topic for the Week
Book You Were Early/Late to the Party in Reading
Late to the Party
I've been late to the party so many times. Like with Twilight, Throne of Glass, Game of Thrones, The Lunar Chronicles and Outlander are just a few off the top of my head.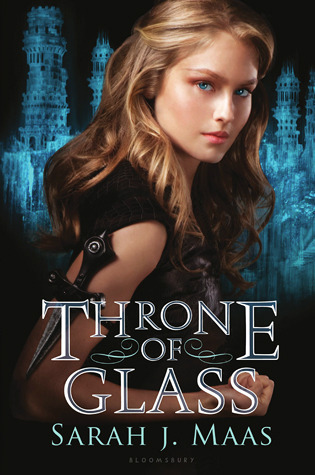 Early to the Party
I've been early for a few books as well. Divergent. Vampire Academy. A Court of Thrones and Roses.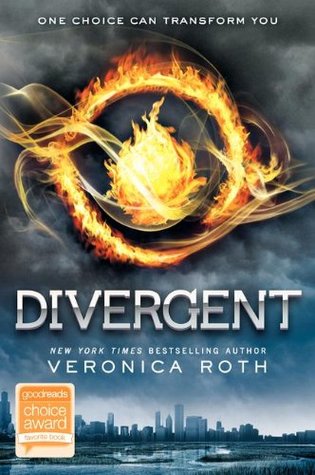 Topic for Next Week
Book That Left You Hungry For More/Satisfied