We've all been there, a character death? A romance ended? The plot just ended horribly? Or maybe, they are happy tears! Something grand happened and you just can't help yourself. That's what these books made me do, I cried. I will point out which are happy tears and which were sad tears. Here we go!
9 ) New Moon
Sad Tears
I mean come on! Edward left! It was heartbreaking and seeing Bella suffer for months. Sure it was an unhealthy way for her to act but I still felt her pain and cried like a baby.
8) Mockingjay
Sad Tears
That part of the story... you know the part. It broke me down and just... I cried so hard my mother came to check on me and make sure I was okay. Yeah I read this series a long time ago.
7) Thirteen Reasons Why
Sad Tears
This one... I just couldn't take it. I mean, hearing Hannah's story...
6) Everything, Everything
Happy Tears
This book is so cute and while it does deal with some heavy matter, it was still cute and I loved it.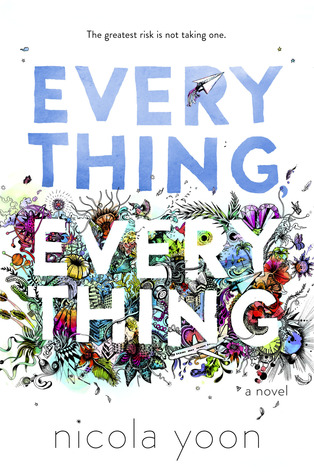 5) Clockwork Princess
Sad & Happy
I'm sure by now that everyone had read this series and if so, you know why I cried.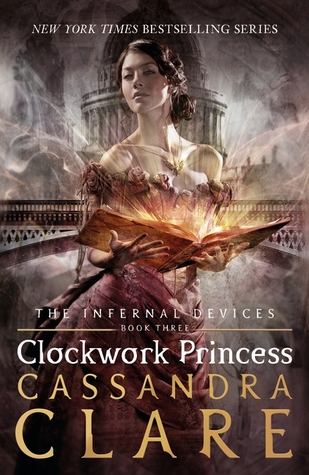 4) The One
Happy Tears
I knew it was going to work out the way it did, I mean, duh. We all knew what would happen going into this series, it was so easy to guess. Even still, it was so cute and wonderful when it finally happened that I simply cried tears of happiness.
3) Forbidden
Sad Tears
I love books that make me question things. Everyone knows incest is wrong, at least I hope everyone knows this. That being said, I won't lie, I wanted these two characters together. I was rooting for them. So when things went the way they did.... sobbed.
2) A Court of Mist and Fury
Sad & Happy Tears
When Tamlin locked Feyre in the house.... I was sobbing and angry but mostly sobbing because it was so hard to watch. It broke me into little pieces. I couldn't handle it. Happy tears when things started to turn around and she finally accepted Rhys.
1) Outsiders
Sad Tears
I read this way back when I was in 5-6th grade (I did two full school grades in one year). It was one of the first books that ever made me cry.