Books are banned all the time and if they aren't banned... well they sure are a hot topic with people lining up to say what is wrong with these books and why no one should read them.
I'm only listing what has been said about each book. Also some of these I've read and loved. I'm that rebel that loves reading books that people say I shouldn't. I say, you should never let what someone else says keep you from reading a book you want. You do you. Always.
So let's jump into the list, shall we?
10) Harry Potter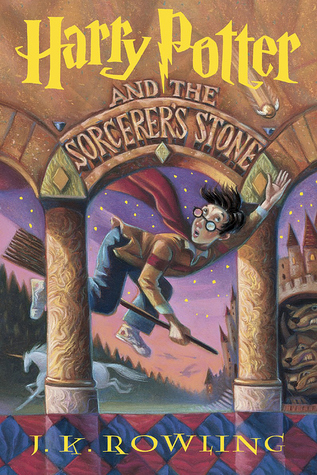 Yep! That's right. Something like HP has been at the center of controversy for years! I actually remember this one when I was younger and just getting into reading, my mother would not let me read this series or even watch the movies!
She had pamphlets all around the house with these pictures of Harry and the devil holding hands. Anyway, the thing around this series is the witchcraft it entails. Parents thought it would turn their kids over to the dark side and they'd all go to hell.
9) The Black Witch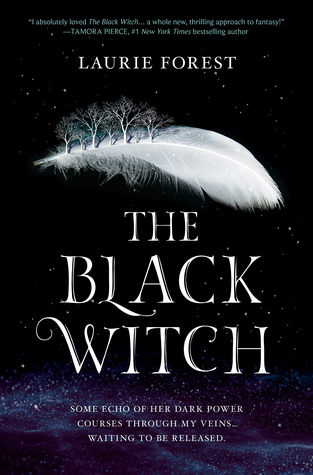 This one has been a hot topic for pretty much every 'ist' you can think of. People have said it's hurtful to POC and the LGBTQ+
8) Empire of Storms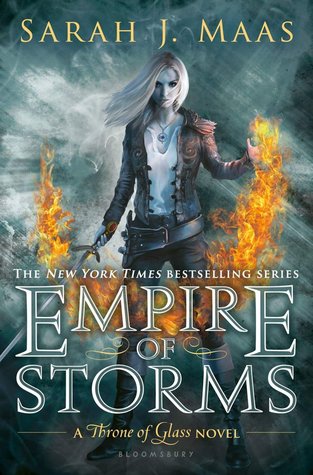 So.... this is on my list for a few reasons. Some people have said the series is very racist ...to the point the author was sent death threats. Others were not happy at all with the sex in this book and it being geared towards young adults.
7) The Hate U Give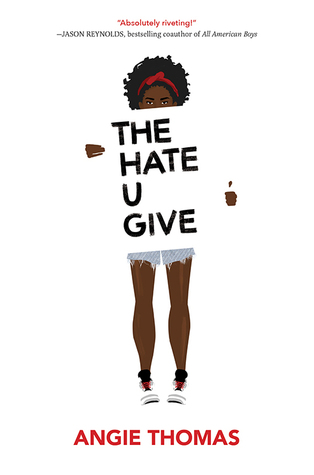 This book has mostly been praised and pretty much everyone loves it. So why is it here? Well, there are some out there that say this book is racist and has too much police violence and the 'foul' language it uses isn't suited for young adults. Thus it was banned at a school in Texas.
6) Forever
This one was banned. Why? Well... sex. Yeah... lots of parents at the time wanted their children to know nothing about sex and what it entails. My parents were no different. I wasn't allowed to read this one either. Sex is going to be a theme with these it seems.
5) Two Boys Kissing



4) Blood and Chocolate



3) TTYL



2) Carrie




1) Looking for Alaska


~~~~~~

So that's it! Let me know below if you've read any of these books and what you think about them!