Now what is 50/50 Friday?
Everyone has a favorite and then we also have something we dislike. Like a coin, there are two sides to every question. Example: best sequel you've read/worst sequel you've read. So that's what 50/50 Friday is all about. We will have a new topic every Friday (something bookish of course!). If you have have ideas for this meme don't be scared to let us know!
Topic for the Week
Best/Worst Read in 2017
I'm so happy to be done with 2017. It was one of the worst years of my life. Actually it ranks 2nd followed by 2013. Here's hoping 2018 is so much better!
In terms of reading, 2017 was a great year for me! I had some many great books and not too many bad reads. So let's jump into my favorite read of 2017 and the one that I disliked the most.
Favorite Read of 2017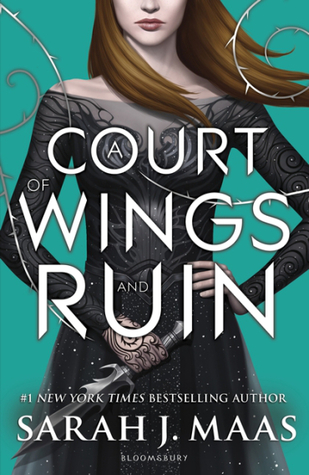 This one also won a Goodreads Choice Award!
Least Favorite
I didn't even finish this one it was so freaking bad.
Topic for Next Week
Book With Most Complex/Straightforward Plot Structure