Now what is 50/50 Friday?
Everyone has a favorite and then we also have something we dislike. Like a coin, there are two sides to every question. Example: best sequel you've read/worst sequel you've read. So that's what 50/50 Friday is all about. We will have a new topic every Friday (something bookish of course!). If you have have ideas for this meme don't be scared to let us know!
Favorite/Least Favorite Family in a Book
Least Favorite I could go with any of the houses in this series as they are all awful. I'd never want to be apart of any of them.... I mean.. insanity, incest... dying way too young...
Yeah these are my least favorites because they are crazy.
Favorite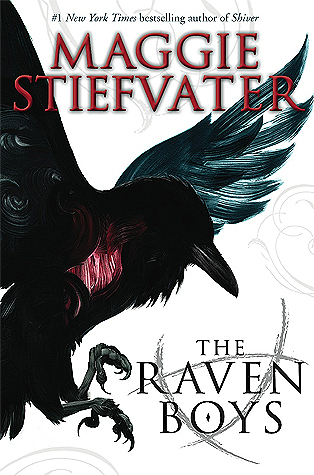 Blue's family is awesome. I want them all in my family right now.
Topic for Next Week
First/Last ___ Book You've Read (specific genre, etc)