50/50 Friday is a weekly meme hosted by me and Laura from Blue Eye Books.
Topic for the Day
Best/Worst Book You Read for School
Worst
I don't remember much about this book other than the fact that it was so freaking boring and I wanted to do anything other than read it.
Best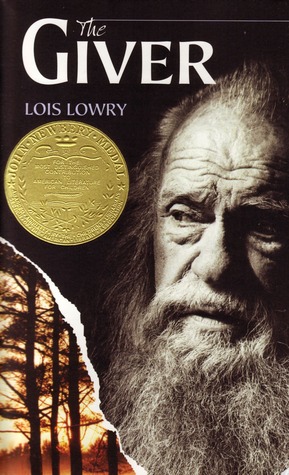 This book was one of those books that caused me to fall in love with reading. It really got me thinking about the world and choices and such. I still love this book today. It's just great.
Topic for Next Week