Topic for the Week
Favorite Book You've Reviewed/Not Reviewed
This one is super easy for me! There is a book that I never reviewed but I loved it so freaking much. I honestly need to reread this series just so I can review them properly as the first one was my first review and it's laughable. So cringe worthy.
Favorite Book I've Never Reviewed
This should also come as no surprise as it's my favorite book ever.
Favorite Book I've Reviewed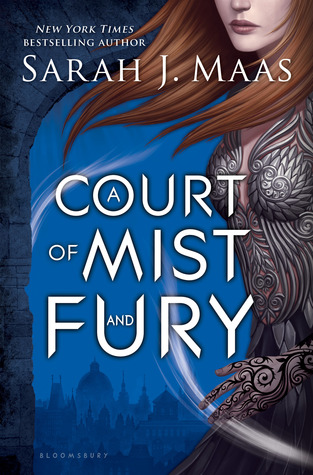 Topic for Next Week
Best/Worst Graphic Novel/Manga You've Read