I could only think of 5 for this one. So here are 5 books that surprised me - both good and bad.
ACOTAR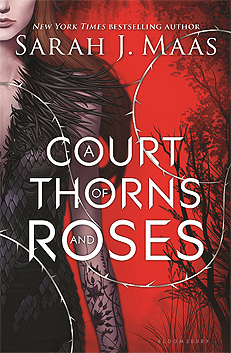 Now, around this time, I was reading only hyped books. I was caught up in the views and hyped books always got more comments and more page views. So at this point, I had never read a SJM books and this one had just come out. I bought it and read it and my life was changed. I had discovered my of my all time favorite authors.
Red Queen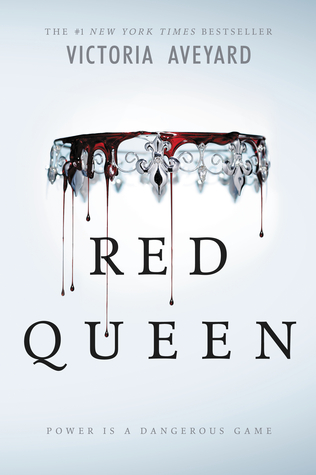 Now, this one... it sounded so good, the writing was good... I was just let down. I found nothing special about this book, it was just a cut and paste of other novels. I was hoping for something good... this book taught me not to always trust all the hype. Sometimes, it's very wrong.
Crank
This one I read so many years ago. If you've been around long enough you'll know that I have a hard limit when it comes to any kind of drugs. I don't care, I just hate them. Maybe it's because my life has been touched by them so heavily... don't know, don't care.
This book was different though, maybe because it shows how it destroys her life and ruins her family around her. It shows the dirty hard truth of drugs and doesn't make it look like a fun time. So I was so surprised by how much this novel meant to me.
The Heir
I admit, The selection series is such a guilty pleasure of mine. I adore those books! So when this one was announced, I was thrilled! Then I read it... I was surprised how awful it was. It was a sad day.
Breaking Dawn
This is an old choice but it still holds up. Like everyone else, I loved this series. I never wanted it to end but then as I got more and more through this book... I was knocked back by how bad it was. The ending... the choices... Jacob and the baby! Just no. Horrible ending.