Everyone has a favorite and then we also have something we dislike. Like a coin, there are two sides to every question. Example: best sequel you've read/worst sequel you've read. So that's what 50/50 Friday is all about. We will have a new topic every Friday (something bookish of course!). If you have have ideas for this meme don't be scared to let us know!
Favorite/Least Favorite Harry Potter Novel
When I told my partner what the topic was for this week, he winced and told that was like picking a favorite batman comic. I laughed. I'm sure this is going to be hard on a lot of people as the series is so beloved. But even if one loves all of the books, there is one you love less and one you love more. That's just how it goes. So I will admit that I have only read the first four but I do have clear answers for this one. I will not be even considering The Cursed Child. So let's jump into it!
Least Favorite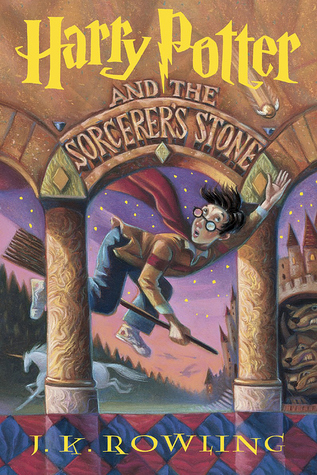 This read very much like a children's novel to me and something about it just didn't click with me. So after I read this one years ago, I let the series go but my partner has forced me to keep going and it goes get better.
Favorite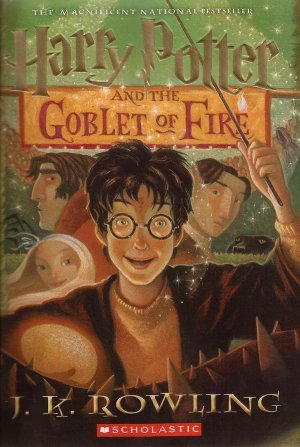 So far, this one is my favorite. The series is reading more and more mature and death is not a real thing. I love this one very much!
Topic for Next Week
First/Last Book Read in 2017