So we all love to read and I know that I'm not the only one who loves to listen to music while reading. So, I thought I'd share some songs that remind me of books. Basically, it comes down to if you like that song then you'll like this book.
Today, I'm bringing you three songs and the six books I think fit them.
If you like Taylor Swift's So It Goes...
'Cause we break down a little
And when you get me alone, it's so simple
'Cause baby, I know what you know
Julia Hughes has always played it safe until she learned a very painful lesson. Now Julia's starting over with a job in the Louisiana bayou—and a scorching encounter with a stranger, only to discover he's Lucian de Vincent... her new employer. The de Vincent brothers share a massive fortune and a dark reputation. Julia cares for their troubled sister, but a menacing presence in the mansion—and the ever-present temptation of Lucian—prove dangerously distracting.
Beautiful Disaster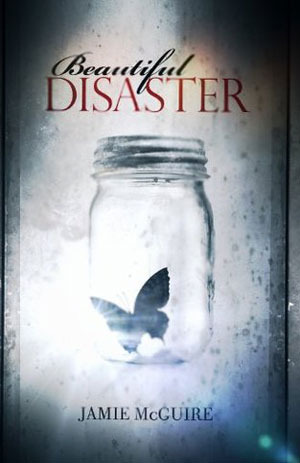 The new Abby Abernathy is a good girl. She doesn't drink or swear, and she has the appropriate number of cardigans in her wardrobe. Abby believes she has enough distance from the darkness of her past, but when she arrives at college with her best friend, her path to a new beginning is quickly challenged by Eastern University's Walking One-Night Stand.
If you like Halestorm's I Am the Fire...
And I am the one I've been waiting for
Alive and burning brighter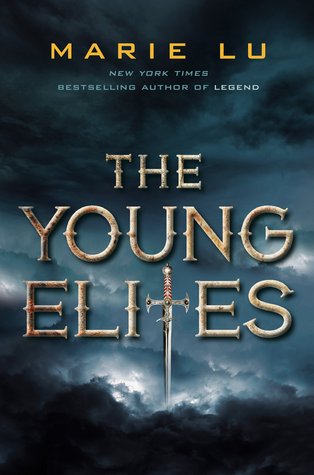 Adelina Amouteru is a survivor of the blood fever. A decade ago, the deadly illness swept through her nation. Most of the infected perished, while many of the children who survived were left with strange markings. Adelina's black hair turned silver, her lashes went pale, and now she has only a jagged scar where her left eye once was. Her cruel father believes she is a malfetto, an abomination, ruining their family's good name and standing in the way of their fortune. But some of the fever's survivors are rumored to possess more than just scars—they are believed to have mysterious and powerful gifts...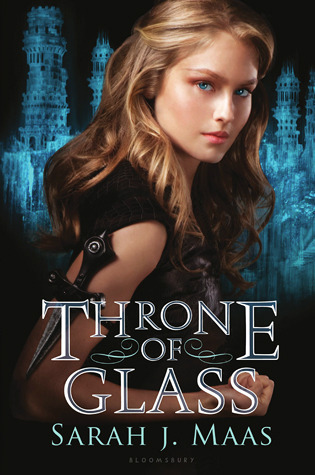 After serving out a year of hard labor in the salt mines of Endovier for her crimes, 18-year-old assassin Celaena Sardothien is dragged before the Crown Prince. Prince Dorian offers her her freedom on one condition: she must act as his champion in a competition to find a new royal assassin.
When one of the other contestants turns up dead ... quickly followed by another. Can Celaena figure out who the killer is before she becomes a victim? As the young assassin investigates, her search leads her to discover a greater destiny than she could possibly have imagined.
If you like Paramore's Monster...
I'll stop the whole world, I'll stop the whole world
From turning into a monster and eating us alive
Don't you ever wonder how we survive?
Well now that your gone, the world is ours
City of Bones
When fifteen-year-old Clary Fray heads out to the Pandemonium Club in New York City, she hardly expects to witness a murder― much less a murder committed by three teenagers covered with strange tattoos and brandishing bizarre weapons. Then the body disappears into thin air. It's hard to call the police when the murderers are invisible to everyone else and when there is nothing―not even a smear of blood―to show that a boy has died. Or was he a boy?
They killed me. They healed me. They changed me. Someone's out to get me. Is it the rogue vampire who bit me? A vamp from a rival House? An angry mob bearing torches? My initiation into Chicago's nightlife may be the first skirmish in a war—and there will be blood.