Everyone has a favorite and then we also have something we dislike. Like a coin, there are two sides to every question. Example: best sequel you've read/worst sequel you've read. So that's what 50/50 Friday is all about. We will have a new topic every Friday (something bookish of course!). If you have have ideas for this meme don't be scared to let us know!
Book You Can/Can't Bring Yourself to Reread
Book I Can't Ever Read Again
UGH! I swear I don't even know how I finished this book. I thought it was going to be something way different.
Book I Reread Often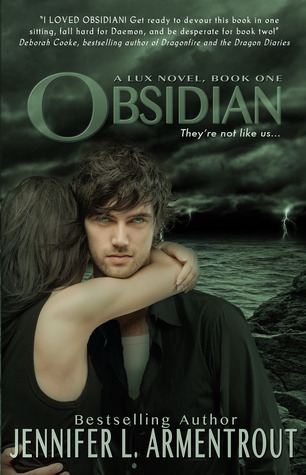 I reread this one at least once a year. Usually twice. I just love it.
Topic for Next Week
Book You Wish Was Recommended to You More/Less