So we all love to read and I know that I'm not the only one who loves to listen to music while reading. So, I thought I'd share some songs that remind me of books. Basically, it comes down to if you like that song then you'll like this book.
Today, I'm bringing you three songs and the six books I think fit them.
If you like the song What's Wrong by Pvris...
I know it's so wrong but I'm so far gone
Don't need you to tell me I'm so cynical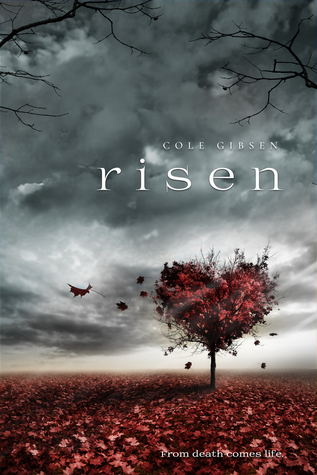 My aunt has been kidnapped by vampires, and it's up to me to save her. Only…I had no idea vampires existed. None. Nada. I'm more of a reader than a fighter, and even though I'd been wishing to escape my boring existence in the middle of nowhere, I'd give anything to have it back now if it meant my aunt was safe.
I've lived my life and built my businesses in the shadows of society. It's only when I start to move into the light that things become complicated. Add a debutante wanting a job in my bar and complicated become dangerous. A woman like her can't survive in my world. But once she's in it, I'm not willing to let her go. She needs my help. The question is, if I help her, will she survive me?
If you like the song You and I by Pvris...
We'll find we can meet in the middle
For you and I, for you and I, oh
Lucinda falls in love with a gorgeous, intelligent boy, Daniel, at her new school, the grim, foreboding Sword & Cross . . . only to find out that Daniel is a fallen angel, and that they have spent lifetimes finding and losing one another as good & evil forces plot to keep them apart.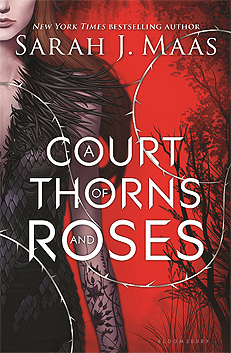 Feyre's survival rests upon her ability to hunt and kill – the forest where she lives is a cold, bleak place in the long winter months. So when she spots a deer in the forest being pursued by a wolf, she cannot resist fighting it for the flesh. But to do so, she must kill the predator and killing something so precious comes at a price ...
If you like the song Poison by All Time Low...
They say a face for fame is a crying shame
Because to face the crowd is to play the game
And I can play a little too rough
The Darkling, a creature of seductive charm and terrifying power, leader of the Grisha. If Alina is to fulfill her destiny, she must discover how to unlock her gift and face up to her dangerous attraction to him.
Graceling meets Beauty and the Beast in this sweeping fantasy about one girl's journey to fulfill her destiny and the monster who gets in her way-by stealing her heart.