Everyone has a favorite and then we also have something we dislike. Like a coin, there are two sides to every question. Example: best sequel you've read/worst sequel you've read. So that's what 50/50 Friday is all about. We will have a new topic every Friday (something bookish of course!). If you have have ideas for this meme don't be scared to let us know!
Favorite Book That's the Most/Least Quotable
So while looking through books for this topic I have found that most books I like just aren't that quotable.... I don't know what that says about me but there it is.
A Favorite Book that Isn't Quotable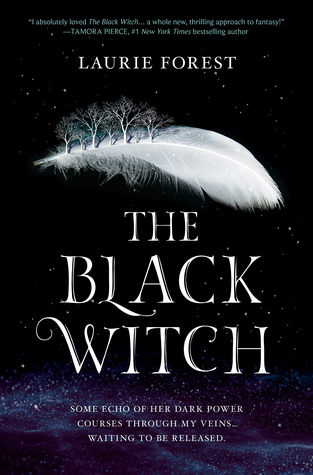 Favorite Quotable Book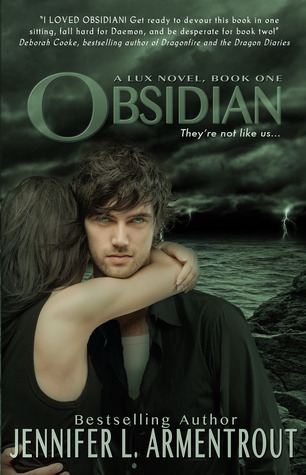 1)
"Beautiful face. Beautiful body. Horrible attitude. It was the holy trinity of hot boys."
2)
"I don't think he meant to kiss me," I said finally.
"What? Did he slip and fall on your mouth? Those things are known to happen."
3) "Swimming was the last thing I wanted to do. Drowning him? Maybe."
Topic for Next Week
Favorite/Least Favorite Red Cover Design