What is 50/50 Friday?
Everyone has a favorite and then we also have something we dislike. Like a coin, there are two sides to every question. Example: best sequel you've read/worst sequel you've read. So that's what 50/50 Friday is all about. We will have a new topic every Friday. If you have have ideas for this meme don't be scared to let us know!
Favorite Book Set Where You Live/Another Place
I have no favorite books set where I live because I've not read any. So for the book set for where I unfortunately live, I've not actually read it but on Goodreads it says it takes place in Oklahoma City. So this is what I'm going by, I'm sorry if I'm wrong!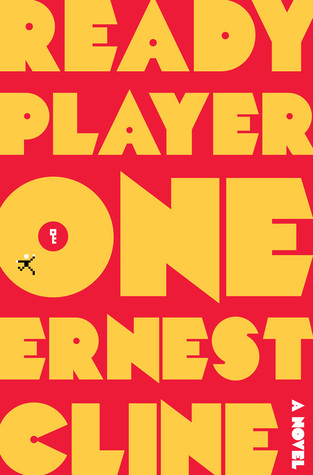 This one takes place in Japan and when I visited there, I loved it so much!
Favorite Book With the Most/Least Ratings