I hope that all my American friends had a great Thanksgiving and enjoyed this wonderful holiday with all your friends and family and great food! Now, moving on!
What is 50/50 Friday?
Everyone has a favorite and then we also have something we dislike. Like a coin, there are two sides to every question. Example: best sequel you've read/worst sequel you've read. So that's what 50/50 Friday is all about. We will have a new topic every Friday. If you have have ideas for this meme don't be scared to let us know!
Topic for the Week
Favorite/Least Book with Food on the Cover
Favorite
I know this series is bad, like it's awful but it's one of my guilty pleasures, it's bad but it's like that chocolate that you know you shouldn't eat but you do anyway and you love every single sinful bite.
Least Favorite
I enjoyed the first series but this spin off series just wasn't quite what I thought it would be... sadly.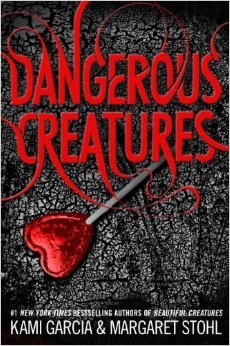 Topic for Next Week
Favorite/Least Favorite Book Boyfriend (Or Girlfriend)