Hello little butterflies! It's been a while since I've done this meme, honestly it's been a while since I've done much anything besides reviews. I hope to get back into the swing of things. Now onto the topic!
I don't usually think about about platonic relationships much, I more think about couples as I love romance but I do have a few that I really love. These aren't in any order really, just ones I wanted to share with you. There also won't be ten. Not even close.
I just love the way these two siblings interact and how they love each other so much. I wish I had a brother or sister like them.
Rose & Lissa
They have such an amazing friendship that I envy.
Garrett, Logan, Dean, and Tucker
They are more than just teammates, they are great friends and help each other out. I love their relationship.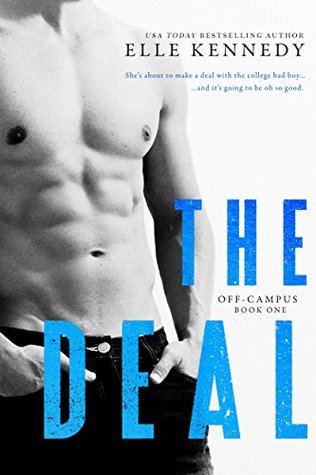 Celeste, Madeline, & Jane
I love how these guys just hang out and slowly learn to open up and trust each other and just how they close ranks when all the secrets come out.