What is 50/50 Friday?
Everyone has a favorite and then we also have something we dislike. Like a coin, there are two sides to every question. Example: best sequel you've read/worst sequel you've read. So that's what 50/50 Friday is all about. We will have a new topic every Friday. If you have have ideas for this meme don't be scared to let me know!
Topic for the Week
Favorite/Least Favorite Read of December
I was lucky because my December was a pretty good reading month. My lowest rating is three stars and while I rated it three stars, I still at least enjoyed the book. Not the best but it wasn't awful. So let's just jump into this!
Least Favorite Read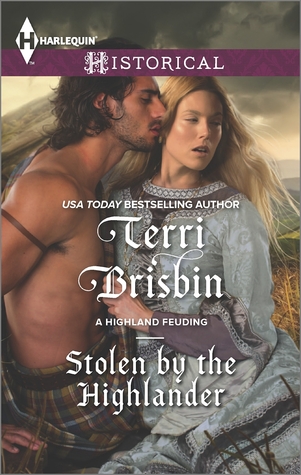 The morn of her wedding, Arabella Cameron is filled with dread. But if marrying a man she doesn't love will end the feud between the Cameron and Mackintosh clans, she will do her duty. That is until outlaw Brodie Mackintosh arrives in her bedchamber and steals her away to the mountains!
Brodie knows Arabella has every reason to hate him, but a forbidden kiss soon makes these sworn enemies question everything. And when Arabella's intended reclaims her, Brodie must fight with all his strength to make her his once more!
There's a thin line between love and murder.
When "Love Doctors" Ian and Kate Culpepper are brutally murdered in their Carmel mansion on Valentine's Day, Ava knows it's karma. Because Ian's leaving her for perfect Kate four years ago had cut her bone deep. And then they had the nerve to show up here, on her turf. With their perfect house and their perfect daughter and their matching perfect smiles.
It's no wonder Ava can't stop watching. It's no wonder she can't let go.
But Ian is far from perfect, and Ava owes a debt too. For the unforgivable thing they'd done together. The dark deed that severed their marriage in two. When Ava's name is found inked in blood at the crime scene, a reckoning seems inevitable. Someone knows what she's hiding. Someone sees what she's done. And karma is ready to collect its pound of flesh.
Topic for Next Week
Best/Worst Read of 2018