What is 50/50 Friday?
Everyone has a favorite and then we also have something we dislike. Like a coin, there are two sides to every question. Example: best sequel you've read/worst sequel you've read. So that's what 50/50 Friday is all about. We will have a new topic every Friday. If you have have ideas for this meme don't be scared to let me know!
Topic for the Week
Most/Least Shocking Plot Twist
This week's post will contain spoilers for the books Everything, Everything and Caraval, you've been warned.
So let's jump into the least shocking and save the best for last, aye? Awesome.
Least Shocking
You know that plot twist at the end that kind of throws the whole book into the ocean and just ruins? Yeah, that plot twist. Now, I'm being overdramatic here but that twist at the end I saw coming from a mile away and I just knew where it was going. So I wasn't shocked.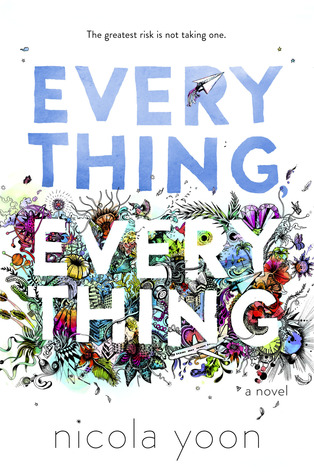 Most Shocking
Now, there are way too many to pick so I just want to address the one that really got me, the one at the end that involved Tella and Legend. I'll leave it there.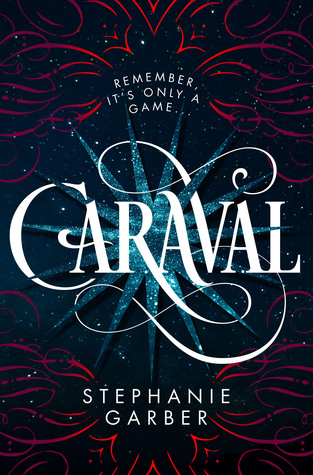 Topic for Next Week
Most/Least Overrated Main Character