Hello butterflies and welcome to the very last wrap up of 2018. I don't know about you, but I am so done with 2018. I'm going to make 2019 the best year ever. This will be my year. I'm excited for what is to come and I hope you feel the same! Now, let me just jump into this, shall I?
Nana Volumes 1-10
I am loving this series! It's dark and gritty but still manages to make me smile and laugh. If you're 18 or older (it's rated mature) and like manga, I fully recommend this series!
These are indie self published novels that are VERY dark and I don't recommend them to everyone unless you like dark stories with a.... different takes on things.
I've used this the past two years for the moon signs throughout the year and I enjoy how easy and convenient it is to have.
This is such a fun story so far and reminds me why I love C. S. Pacat.
I am loving this series so much! It's the perfect blend of paranormal romance.
This is an amazing series and if you're not reading it, you're missing out! That is all I will say.
I love this and it comes in handy.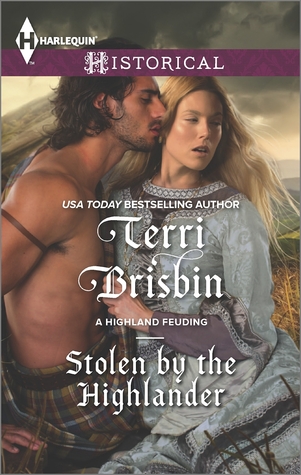 This was a nice little historical romance novel but nothing to write home about.
That wraps up this last reading month of 2018. I hope you all have a great New Year.