What is 50/50 Friday?
Everyone has a favorite and then we also have something we dislike. Like a coin, there are two sides to every question. Example: best sequel you've read/worst sequel you've read. So that's what 50/50 Friday is all about. We will have a new topic every Friday. If you have have ideas for this meme don't be scared to let me know!
Topic for the Week
Best/Worst World Building in a Fantasy Novel/Series
So this one was a fun one to come up with because a lot of my favorite books are fantasy novels.
Best World Building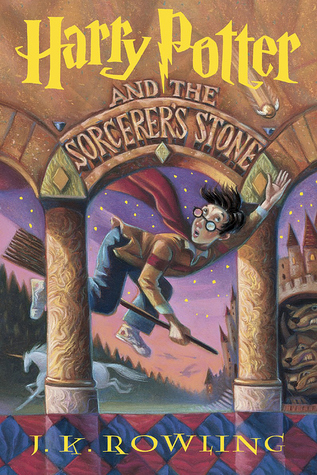 Now, while I don't personally like this series there is no denying how great the world building really is. The author did a really good job of making me believe this word could indeed be real and right beside ours but we can't see it.
Worst World Building
Now, this is kinda funny. The best world building is a series I don't like and I've put the series I do like under worst world building... yeah, I'm strange. Now, I do want to say that the world building isn't bad, I just wanted more, I wanted the world flushed out as much as possible and while what world building we did get was great I just wanted more.
Topic of the Week
Character You'd Most/Least Want to be with in a Zombie Apocalypse