What is 50/50 Friday?
Everyone has a favorite and then we also have something we dislike. Like a coin, there are two sides to every question. Example: best sequel you've read/worst sequel you've read. So that's what 50/50 Friday is all about. We will have a new topic every Friday. If you have have ideas for this meme don't be scared to let me know!
Topic for the Week
Best/Worst Read of March

So this month was a pretty 'meh' month, nothing bad but nothing that blew me away. Which is fine, just makes it hard to choose a best and worst. But I tried my best, so here we go!
Worst Read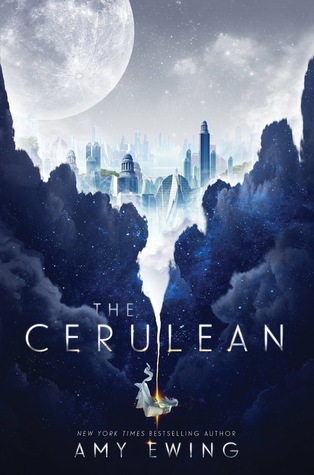 This one wasn't bad it was just too much, it really needed a lot cut out of it. A LOT.
Best Read
This series is just so good. I can't recommend it enough.
Topic for Next Week
Favorite/Least Favorite Game of Thrones Character