What is 50/50 Friday?
Everyone has a favorite and then we also have something we dislike. Like a coin, there are two sides to every question. Example: best sequel you've read/worst sequel you've read. So that's what 50/50 Friday is all about. We will have a new topic every Friday. If you have have ideas for this meme don't be scared to let me know!
Topic for the Week
Character Most/Least Likely to Kiss a Stranger
Character Most Likely - Darcy Barrett
She's very wild and free in the beginning of this story and she'd totally kiss a stranger. No doubt in my mind.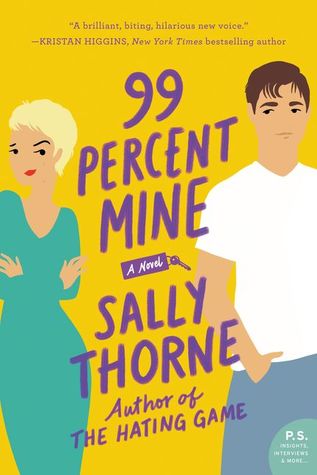 Character Least Likely - Avery Morgansten
She's just so innocent and with all the stuff in her background... I just don't see her kissing a stranger.
Topic for Next Week - Freebie!
It's time for a freebie! Is there a topic you missed? Or one that you have in mind that I've not listed? Then now is the time for it! The rest of May will be full of freebies! Enjoy!