What is 50/50 Friday?
Everyone has a favorite and then we also have something we dislike. Like a coin, there are two sides to every question. Example: best sequel you've read/worst sequel you've read. So that's what 50/50 Friday is all about. I'll have a new topic every Friday. If you have have ideas for this meme don't be scared to let me know!
Topic for the Week
Freebie!
This month is all about the freebies! So if you've ever missed a topic or want to do one that we've not covered, now is the time to go for it! I've chosen one from last year in 2018: Ugly Cover with the Best Story/Gorgeous Cover with the Worst Story
Ugly Cover/Great Story
I love this book so much! It was one of the first books I read because I saw the movie and found out it was a book lol. The cover was always just... well ugly to me but the story inside is so awesome!
Stunning Cover/Not so Good Story
This book isn't bad... I recently posted my review so if you want details check that out. I will just say that this book didn't quite live up to the amazing cover.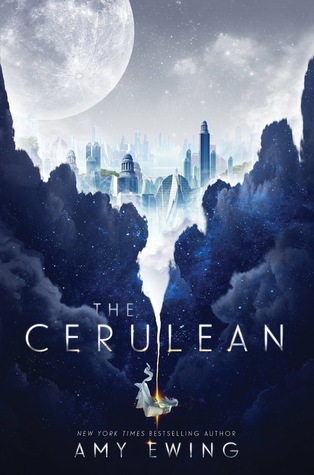 Topic for Next Week
Freebie!