Everyone has a favorite and then we also have something we dislike. Like a coin, there are two sides to every question. Example: best sequel you've read/worst sequel you've read. So that's what 50/50 Friday is all about. I'll have a new topic every Friday. If you have have ideas for this meme don't be scared to let me know!
Topic for the Week
Best/Worst Beach Read
Big Little Lies. This book even takes place close to a breach if I remember correctly. It's a great story and the HBO show is amazing!!!!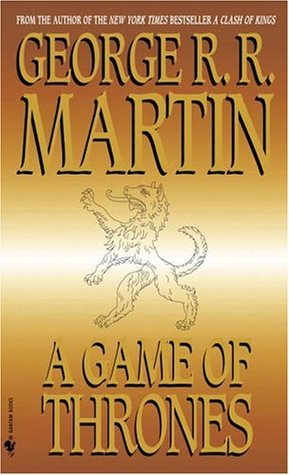 I mean.. you have to pay so much attention to characters, plots, and worrying who's going to die next. Not a very relaxing beach read.
Favorite/Least Favorite Book with a Pink Cover