What is 50/50 Friday?
Everyone has a favorite and then we also have something we dislike. Like a coin, there are two sides to every question. Example: best sequel you've read/worst sequel you've read. So that's what 50/50 Friday is all about. I'll have a new topic every Friday. If you have have ideas for this meme don't be she and let me know!
Topic for the Week
Favorite/Least Favorite Character Arc
Today we will be stepping away from the world of books. GASP! Yes, well kinda. One of these characters is originally a book character but I'll be talking about the TV adaption of him. So now, let's just get to this!
Least Favorite Character Arc - Jon Snow
Yes, he grows as a character but the end to me... just seemed to backslide him. I could also put
Daenerys and it would work just as well.
Favorite Character Arc - Lucifer
He's growing into such an amazing character and I'm only on season 3. No spoilers please!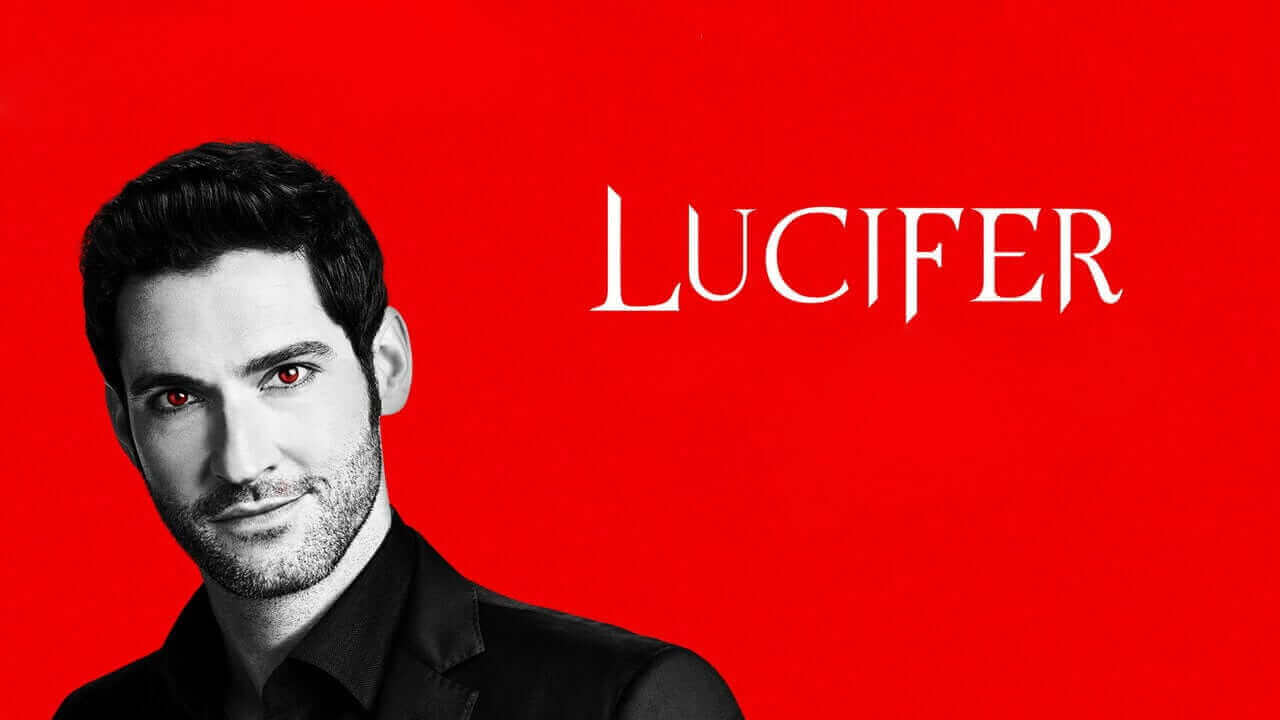 Topic for Next Week
Favorite/Least Favorite Book Fandom