What is 50/50 Friday?
Everyone has a favorite and then we also have something we dislike. Like a coin, there are two sides to every question. Example: best sequel you've read/worst sequel you've read. So that's what 50/50 Friday is all about. I'll have a new topic every Friday. If you have have ideas for this meme don't be scared to let me know!
Topic for the Week
Favorite/Least Favorite Comic Relief Character
Least Favorite
Simon - The Mortal Instruments
Hear me out, I mean, in the first few novels, even though he's not, he feels like the comic relief. He did to me at least. I know he gets better as the series as it goes but this is just my opinion.
Favorite
Kaien (Yuki's father) - Vampire Knight
For the most part, he's a total goofball! Though when it comes time to fight, he's not scared to be on the front line to protect those he loves.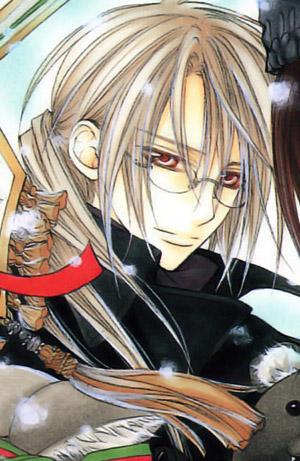 Topic for Next Week
Favorite/Least favorite Book City (a made up city from a book)