What is 50/50 Friday?
Everyone has a favorite and then we also have something we dislike. Like a coin, there are two sides to every question. Example: best sequel you've read/worst sequel you've read. So that's what 50/50 Friday is all about. I'll have a new topic every Friday. If you have have ideas for this meme don't be scared to let me know!

Happy Friday the 13th!
Topic for the Week
Character Most/Least Likely to Have a Drunk Night of Karaoke
Character Least Likely
Jude from The Cruel Prince
She reminds me of the type that doesn't like to lose control so I doubt getting drunk would be her thing.
Character Most Likely
Rose from Vampire Academy
She knows how to have fun and just let loose when needed, so I could see her doing this.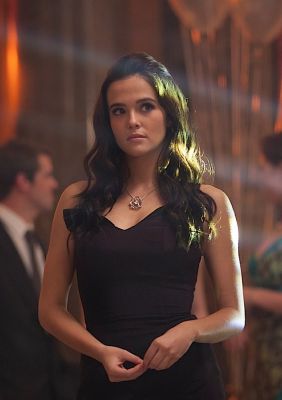 Topic for Next Week
Character Most/Least Likely to Start a Band