What is 50/50 Friday?
Everyone has a favorite and then we also have something we dislike. Like a coin, there are two sides to every question. Example: best sequel you've read/worst sequel you've read. So that's what 50/50 Friday is all about. I'll have a new topic every Friday. If you have have ideas for this meme don't be scared to let me know!
Topic for the Week
Best/Worst Bookish Christmas Gift
So for this I didn't want to go with the most obvious choice of a book. So we're going to make this a wee bit harder! Some really good gift ideas for readers would be:
A Book Light
This is something my partner actually got me this year because my last one broke and then I couldn't read late into the night. Now I can again!
A Bookish Blanket
This is something I still really want to get but my family has a way of stealing my blankets so I'm still debating but it would make a great gift!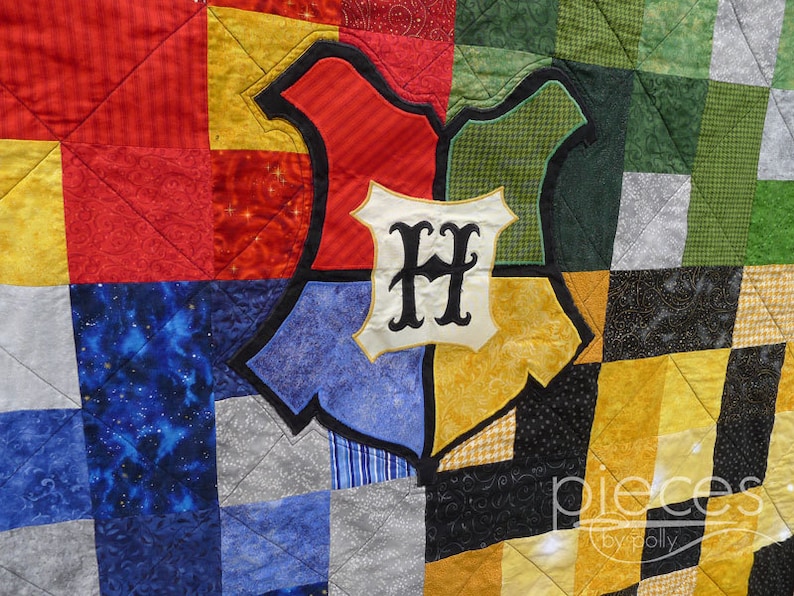 Worst Gifts
Thumb Book Holder
This, to me, just screams cracked spine and that just hurts my bookish soul. We do not crack spines in my house. I will sell a book and buy another if I crack the spine. Though over the years I've taught myself not to do this.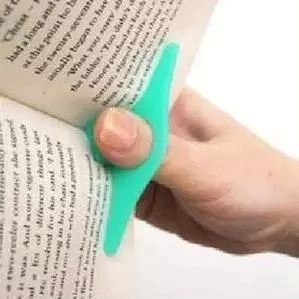 So let me know your answers below or join in and link up! I hope you had a Merry Christmas if you celebrate. My family does Christmas but I'm more of a Yule person that is still trying to convert my family haha.
Topic for Next Week
Best/Worst Read of December 2019