What is 50/50 Friday?
Everyone has a favorite and then we have something we dislike. Like a coin, there are two sides to every question. Example: best sequel you've read/worst sequel you've read. So that's what 50/50 Friday is all about. I'll have a new topic every Friday. If you have have ideas for this meme don't be scared to let me know!
Topic for the Week
Character Most/Least Likely to Change the World
Character Least Likely to Change the World
Dandelion - The Witcher
Let's face it, he often gets saved by Geralt and he'll never change the world the way his friend would. Though his songs have spread some of Geralt's adventures around the world.
Character Most Likely to Change the World
Ciri - The Witcher
She's got awesome powers and she's royal. She can really change the world if she wanted.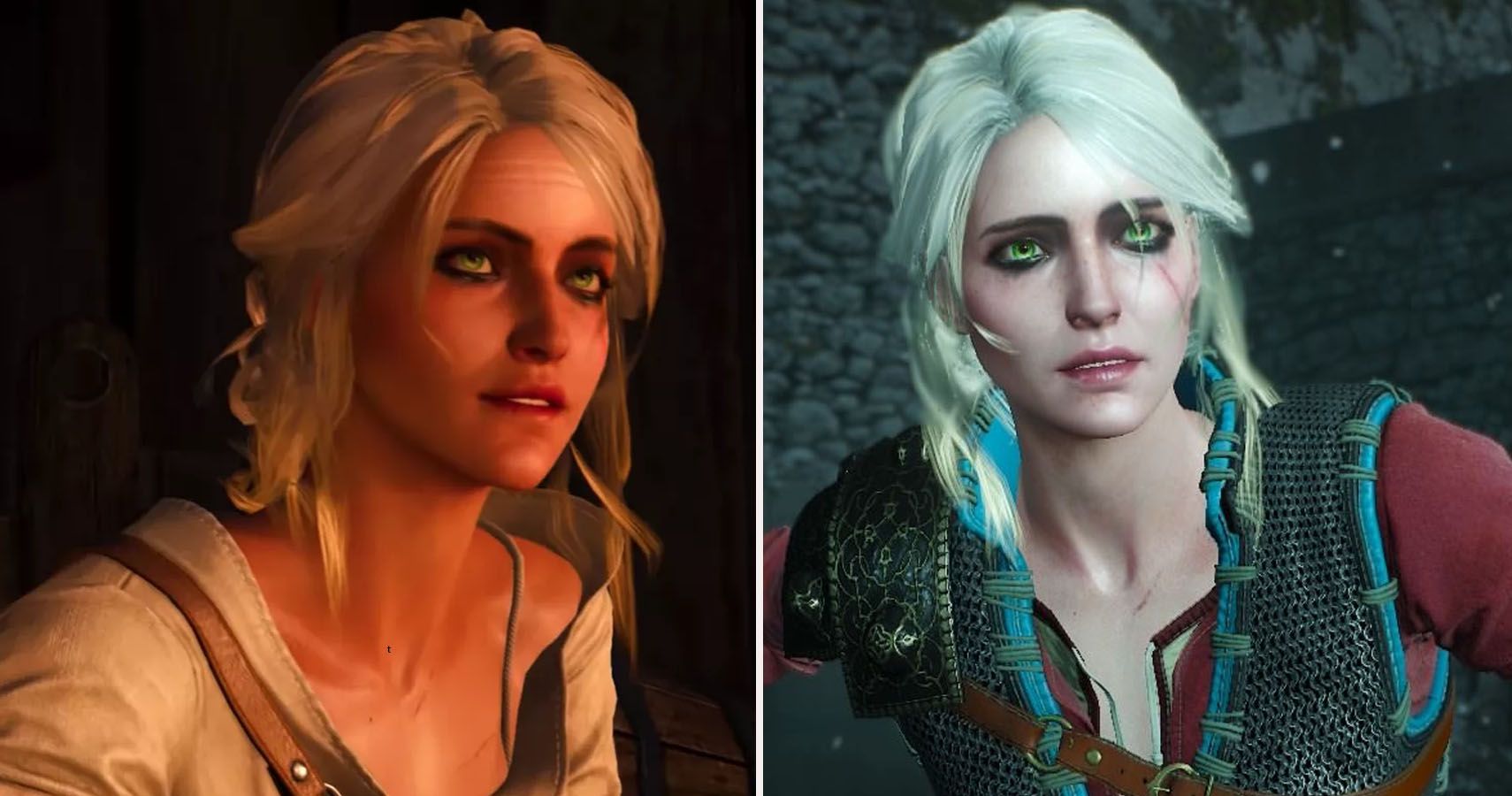 Topic for Next Week
Best/Worst Read of January 2020
It's that time again! I want to know your favorite read of the month! I also want to know that one book that just left you disappointed. So create a post and link up! Let me see all the books you read!