What is 50/50 Friday?
Everyone has a favorite and then we have something we dislike. Like a coin, there are two sides to every question. Example: best sequel you've read/worst sequel you've read. So that's what 50/50 Friday is all about. I'll have a new topic every Friday. If you have have ideas for this meme don't be scared to let me know!
Topic for the Week
Best/Worst Blogging Advice You've Received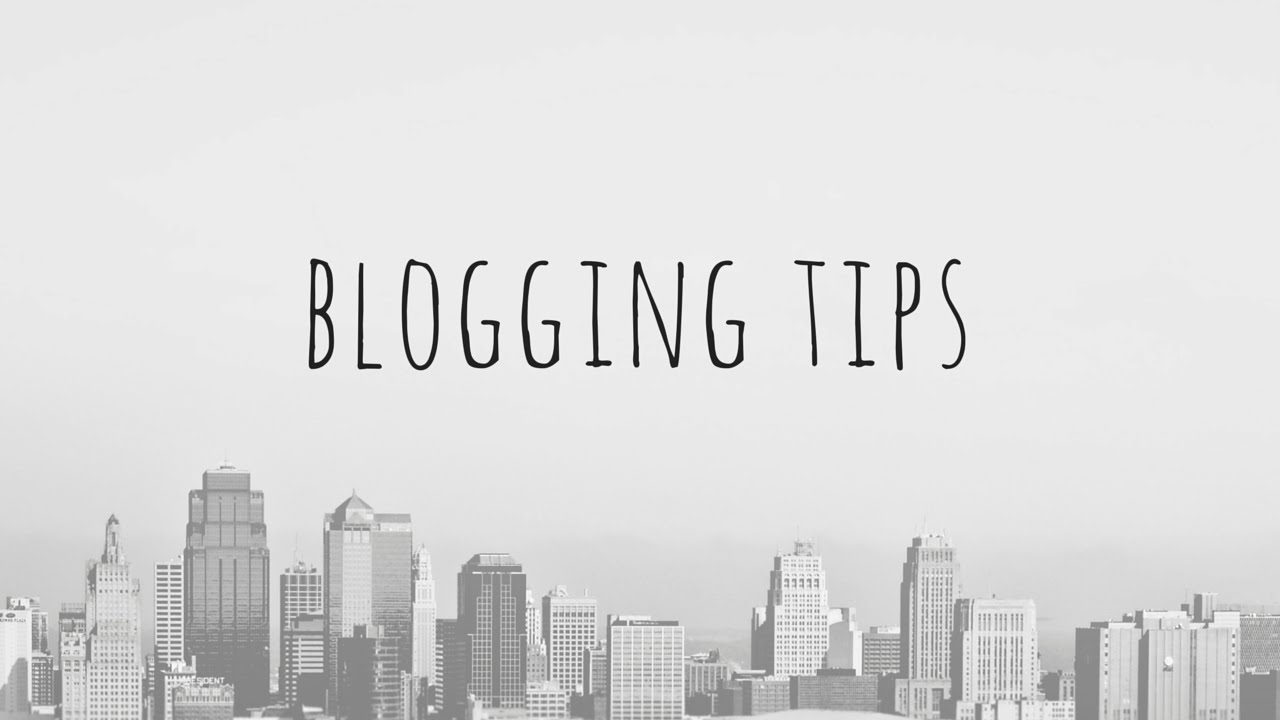 Worst Advice - Quantity Over Quality
When I first started blogging I was told people wanted as many posts as you could pump out, even if they were garbage! So I did that, I pumped out a post every single day, pretty much all of them bad and guess what, it didn't work at all! People don't want crap that you don't care about. Readers are more likely to get excited over your posts if YOU are also excited by the post.
Best Advice - Read What's Popular
Now, this accounts for if you want a popular blog. Which at one point that's what I was trying to create. When you throw out a review for the latest 'hyped' book, you're going to get lots of hits, more so if you give it a good review. So that's some great advice I got when I was going for that.
Now I just want to read books I like and share that love with others. So I only read hyped books when they actually sound good to me. Thus I stopped Cassandra Claire novels, her books will get you lots of views but I just outgrew that world. I'll always love the ones I did read back in the day but my tastes have changed.
My Blogging Advice - Post What Makes You Happy!
Blogging should be something that makes you happy! Most of us do it for free so why on earth make posts that you don't care about just for views? It's not like you're getting paid for them! At the end of the day, your own happiness is what matters so create those posts that you're excited to share!
Topic for Next Week
Favorite/Least Favorite Marvel Character
Everyone loves the MCU so why not tell me which character you love and the one that is just meh.