What is 50/50 Friday?
Everyone has a favorite and then we have something we dislike. Like a coin, there are two sides to every question. Example: best sequel you've read/worst sequel you've read. So that's what 50/50 Friday is all about. I'll have a new topic every Friday. If you have have ideas for this meme don't be scared to let me know!
Topic for the Week
Favorite/Least Favorite DC Character
Today is the 24th of April which means tomorrow is my birthday! Now as I write this (March 22), I've got no plans because I've no idea what the world will hold but I just wanted to point that out.

Anyway, we did Marvel last week and we can't forget DC! So let's talk about my favorite and least favorite DC character!
Least Favorite - Starfire
Granted I've only ever seen her in that Teen Titans show my little sister forced my to watch but she was just so annoying! I couldn't take it.
Favorite - Catwoman
She's sassy, a little crazy, dark, and mysterious. What's not to love?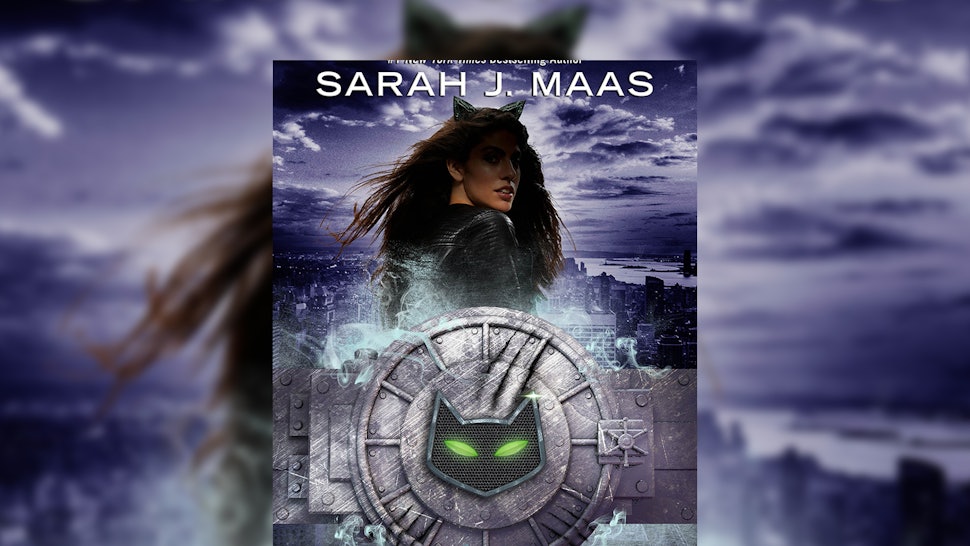 Topic for Next Week
Best/Worst Read of April 2020