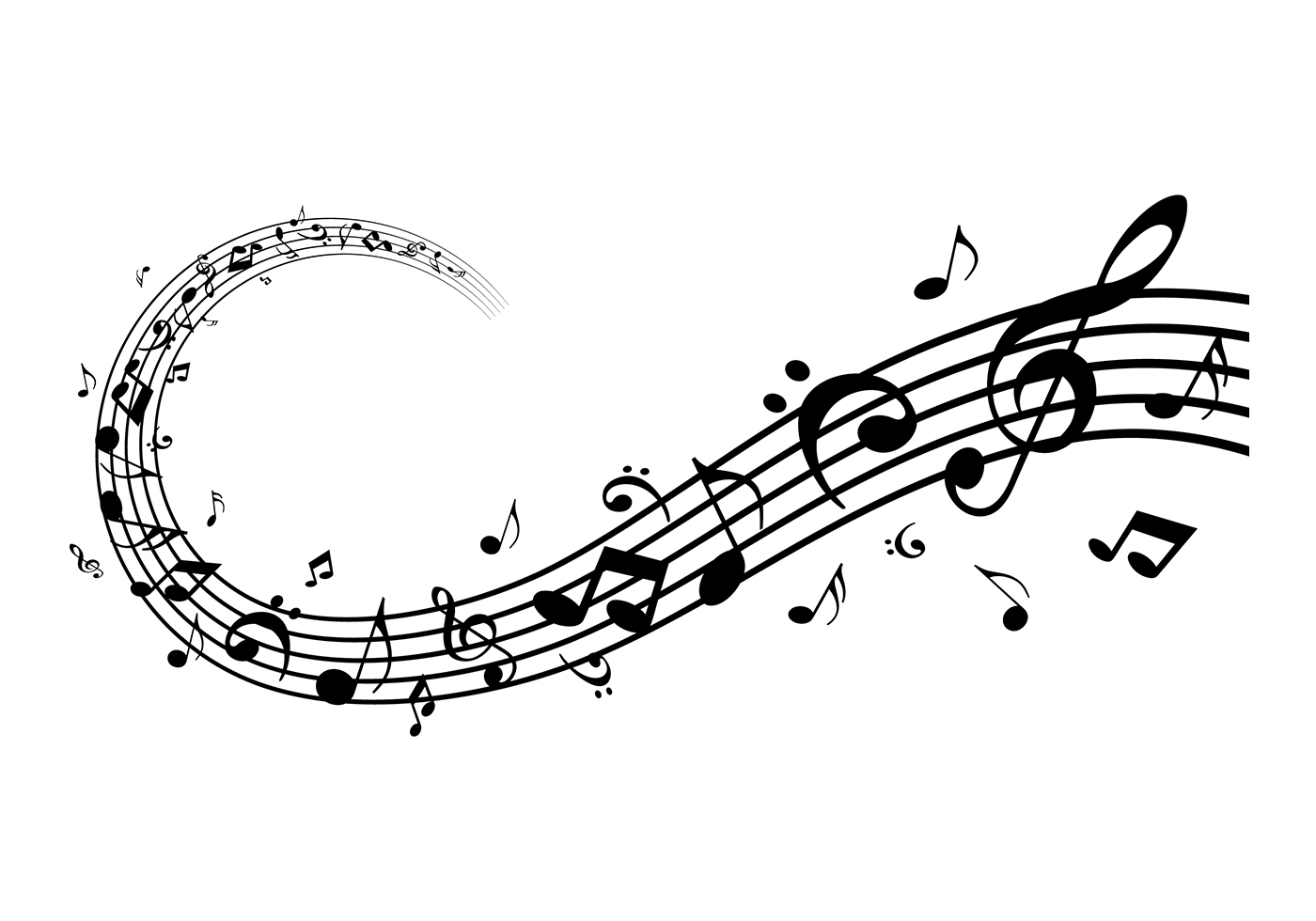 Okay, so last time I did this it was years ago and my tastes have changed so much that I wanted to share an updated version with you today! So let's talk about my favorite musical acts!
These aren't in order because I could never choose, don't even ask. It will go nowhere ha ha.
That being said, let's do this!
1) PVRIS
I found this band back in 2016 I think and I've loved them ever since! They usually have a harder sound but some of their more recent singles are kinda electronic but I still love them.
~~~~~~~
2) Icon for Hire
They usually have these uplifting songs with deep messages and the beats are always great. What's not to love?
~~~~~~
3) All Time Low
I know a lot of people have dropped this band because they think they're sellouts but I still love them. They still make great music! Their latest album is soooo good!
~~~~~~~
4) Breaking Benjamin
This band is one that I've loved for as long as I can remember. When I first started branching out and finding my own music, I found Breaking Benjamin and I've never looked back.
~~~~~~
5) Lady Gaga
I'm so glad she's back to making dance-type music! I've missed this from her so much! I've been a huge fan since day one even though her last album wasn't really for me....
~~~~~~~~~~~~~~~~~~~~~
6) Dua Lipa
Her latest album is one of the best pop albums in freaking years! I really hope we can move into this direction again, musically, I miss it.
~~~~~~~~~~~~~~~~~~~~~
7) Lindsey Stirling
There is no one else like her. Her music always makes me feel happy inside and it's great to write to! Plus, her work just keeps getting better and better!
~~~~~~~~~~~~~~~~~~~~~~~
8) Loreena McKennitt
Her voice is soothing and relaxing. The songs make me feel like I've entered into another world. Just perfection!
~~~~~~~~~~~~~~~~~
9) Adrian Von Ziegler
I've shared his music a lot. When I'm looking for something to set a certain mood, he's great! I also use his stuff in my spiritual practice a lot.
~~~~~~~~~~~~~~~~~~~~~~~~
10) Inkubus Sukkubus
Last but not least! One of my favorite Pagan rock bands ever! They have some of the greatest songs if you're into Pagan stuff. Fully recommend!
~~~~~~~~~~~~
Well, I guess I'll wrap it up here so it doesn't get too long. Which was your favorite? Do you like any of these?
Have a great day and stay safe!