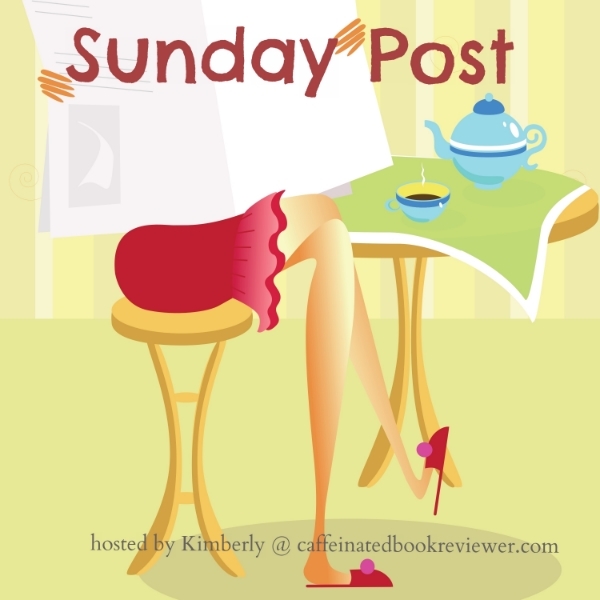 Music Monday
Author Spotlight
The Friday56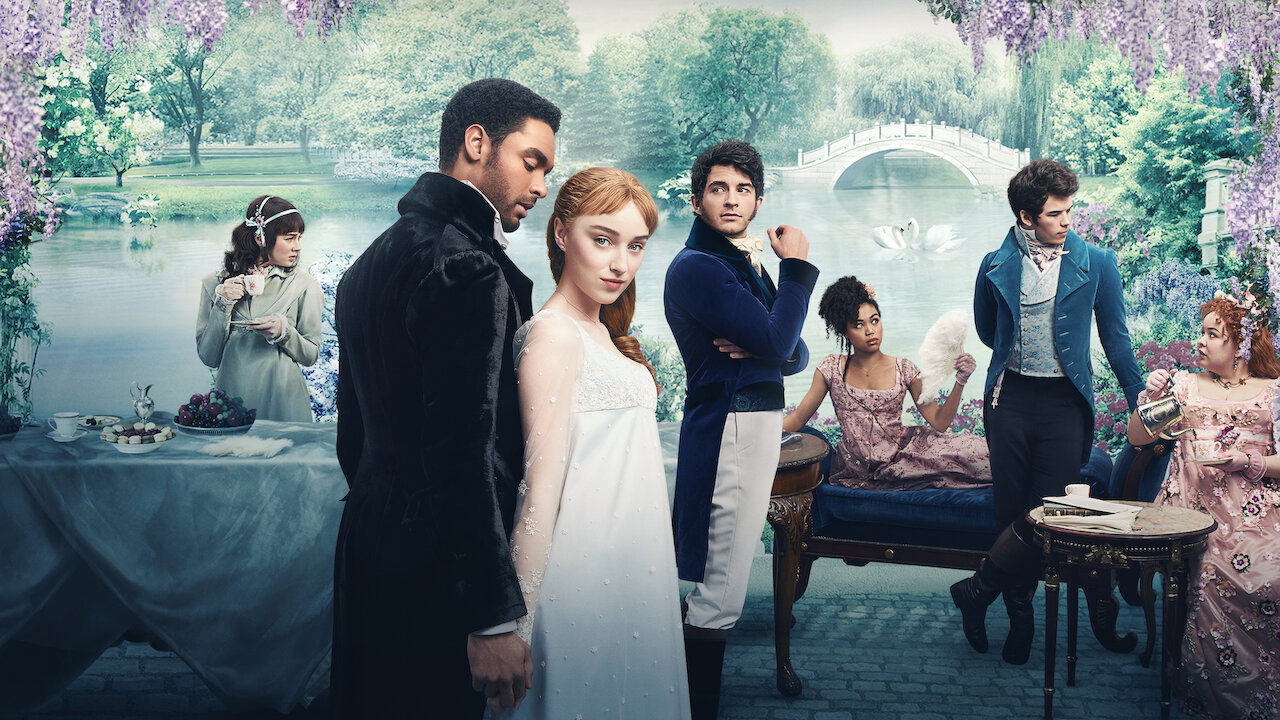 I've recently re-watched the Netflix show Bridgerton and loved it more the second time. I know I said in my Book Talk about the show that I wasn't interested in reading the books but that seems to have changed. I got the first three in hardcover last week and have started on The Duke and I.
My partner and I have also been watching The Fresh Prince of Bel-Air. It's such a good show. Mostly it's a fun show that makes me feel better and laugh. Though every so often they throw in these dark episodes that just make me bawl my eyes out! If you've never seen it, try it!!
Now let's move on to gaming news! I've been playing some Super Mario Odyssey. I'm really enjoying it. Though I will always have this soft spot Super Mario 64. Maybe where it was the first Mario game I ever played or the first game I ever actually beat. But Odyssey has some great levels that are just so creative with flawless gameplay.
I had to get another bookshelf for all the books I keep buying. I can't help it! I just keep finding amazing deals! I never pay full price for books. Haven't in years! Mainly I've just been reading and watching YouTube.
That's it for me this week. Hope you have a great week! Happy Reading!