Welcome to my very first Alphabet Reading Challenge post!
I've decided to go all out with these posts. Not only sharing books but also movies, TV shows and even music. I do hope you'll join me as I take this deep dive.
Please comment below if you like any of these things too!

Notable Books That Start With The Letter A
Movies I Like That Start With An A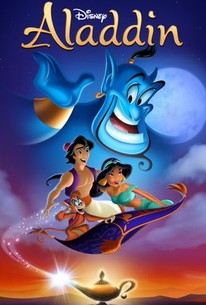 TV Shows I Like That Start with A
Book I'm Going To Read For The Letter A
You guys gave me so many great ideas for the letter A! Thank you so much! I'll probably end up reading some of those too. Seems this challenge is gonna take a while!
I decided to go with this one because it's next in a series that I've been meaning to get back into.