Welcome to another Alphabet Reading Challenge post!
I've decided to go all out with these posts. Not only sharing books but also movies, TV shows and even music. I do hope you'll join me as I take this deep dive.
Please comment below if you like any of these things or have any recommendations!
I've already had someone tell me that my graphic is ugly. I want to say, yes, I know my graphic isn't pretty, I'm trying to create a better one but it takes time and time is something I don't have a lot of these days. So please bare with me. Should I just remove the graphic till I create a new one? Let me know below!
Before we start I just wanted to say that it was hard to find things I liked that started with the letter F and so for most of these I just went with famous titles.
Notable Books That Start With The Letter F
Songs I Like That Start With The Letter F
Famous Movies that Start With The Letter F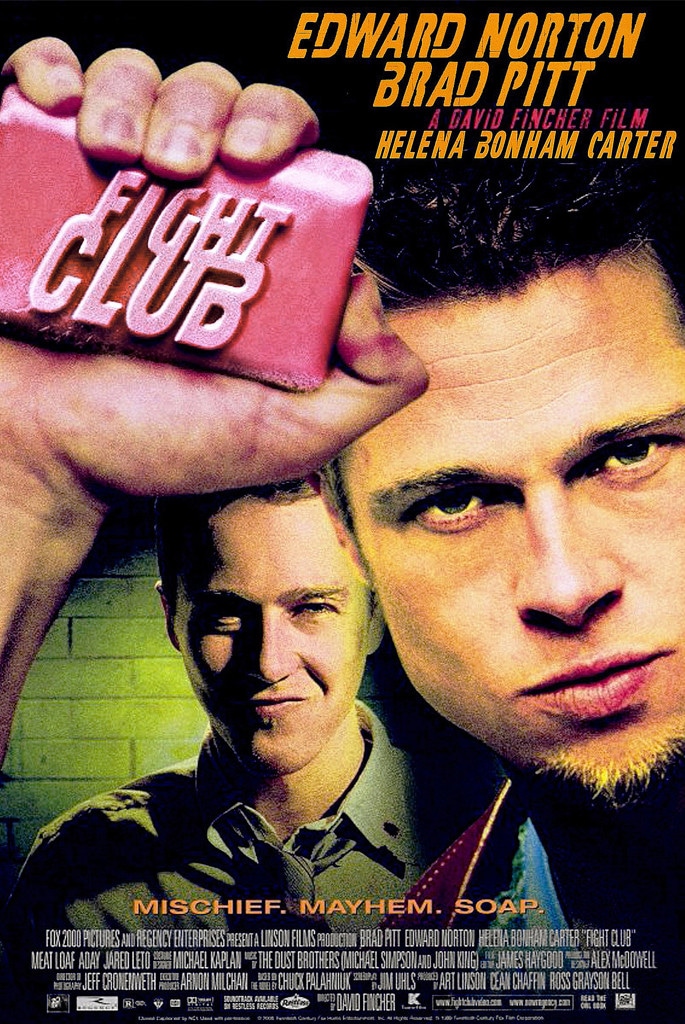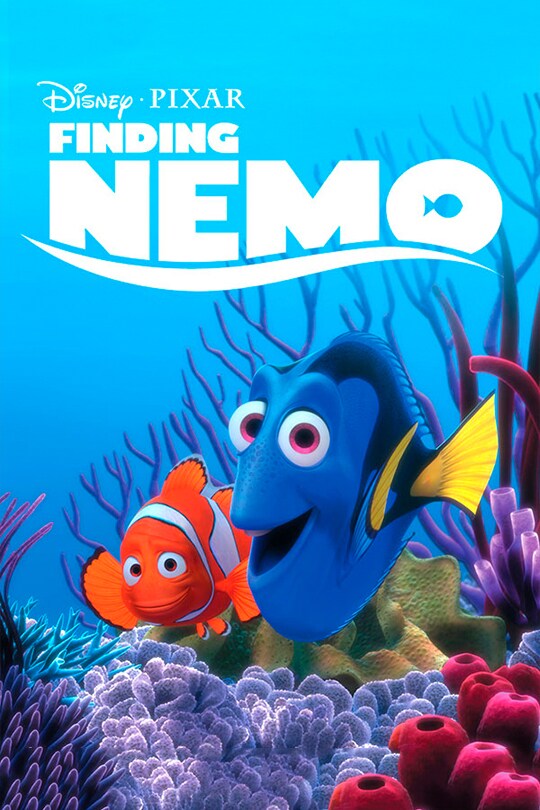 Famous TV Shows That Start With The Letter F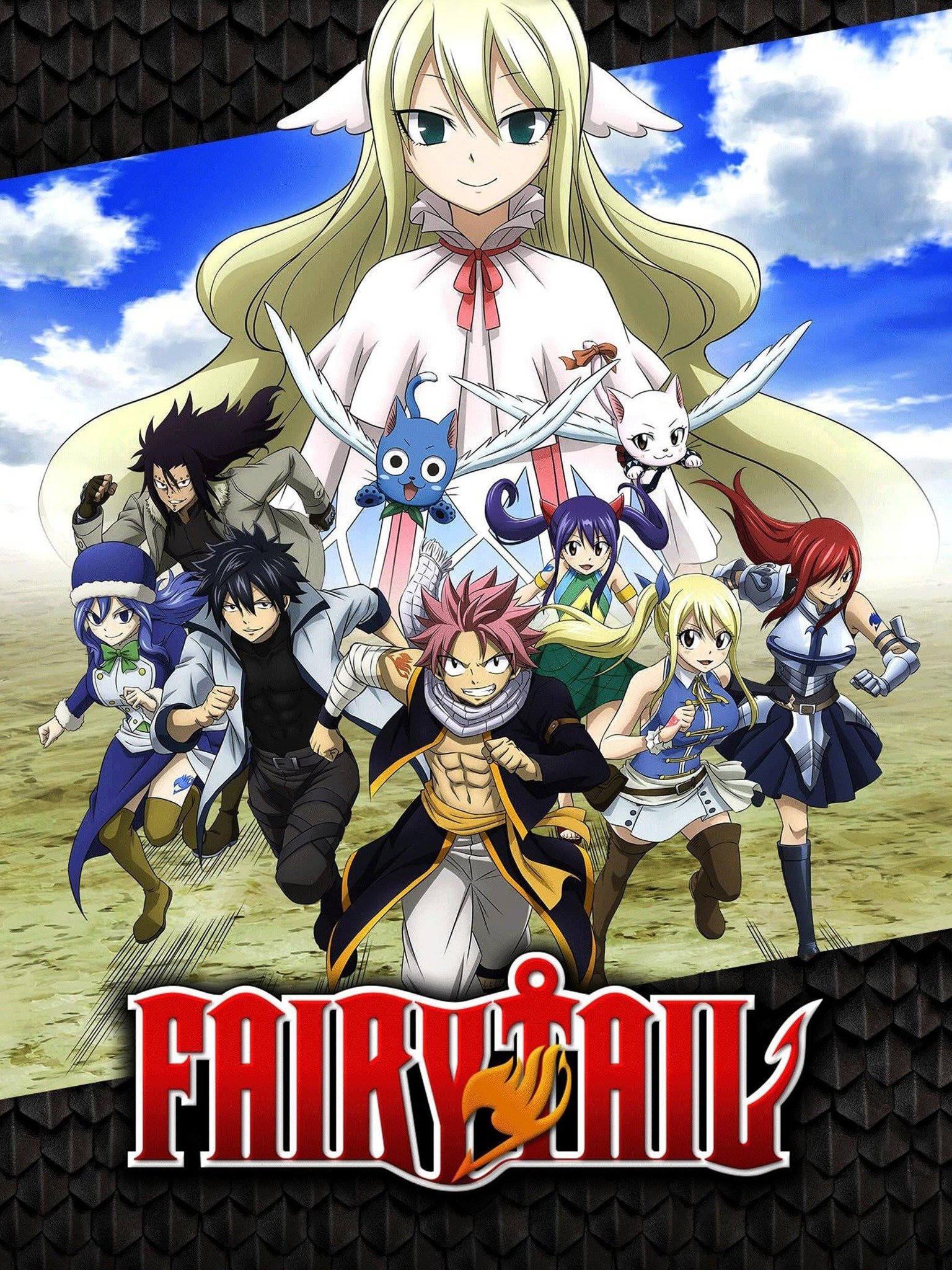 Since F is also really hard. I'm asking for your help again. Tell me your favorite books that start with the letter F. I'll pick one and read it for this challenge!
Until next time, stay safe! Happy reading!