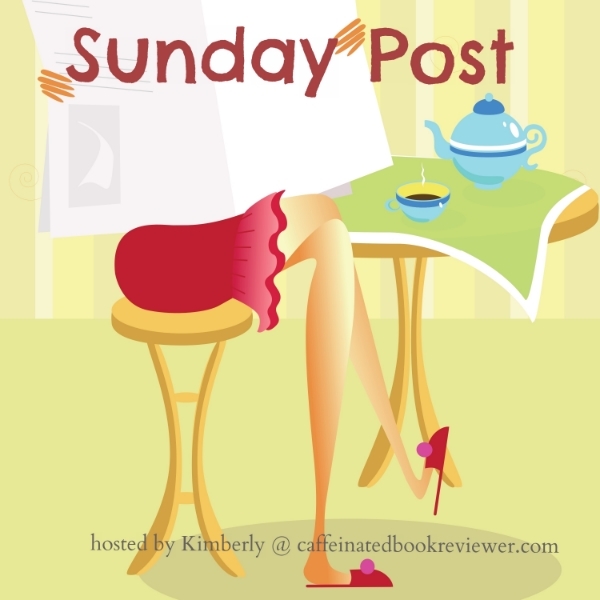 I've had one heck of a week! Let me tell you! It started on the 24th, when my daughter started to get sick from only four days at ABA. They sure treated us a little roughly over that but I warned them before this started! I also got a little upset with them because they lied about keeping my kiddo in a room by herself with only toys she'd touched. Turns out they let her run and play all through the place and let her touch toys that others had.
And my kiddo doesn't just touch toys. She has what they call a 'mouthing' issue. She puts everything into her mouth. I mean EVERYTHING. They told us that they'd stop her from doing that. They said nothing would touch her mouth. Turns our they only stop her in she puts the item into her mouth... they let her rub it across her lips... then they turn around and get a little upset when I tell them she's sick and not coming.
But in the end we worked everything out. If/when she gets sick again, we'll switch to in-home therapy.
The 25th was my birthday.
Then my partner got sick on Tuesday and my throat started to act up. I went to the doctor and found out I have Strep Throat. He gave me antibiotics and I'm feeling a little better now.
I felt good enough that yesterday I went to the Apple Store and traded in my old iPad and Macbook and got new ones! I ended up paying less than a grand for both with the trade in deal! That's amazing! I'm using my new Macbook right now and I love it! Worth every penny! I also got to go to Half Price Books, sold some stuff and picked up a few new goodies!
I did get the week off from school but I had to go and get a Covid test in order to do. It's the only way to get time off without failing the semester. But I'm so nervous to go back because there's this person that just won't leave me alone and let me do my work. They are very selfish and spoiled. As an empath, I'm always attracting the wrong kind of people that just want to use me and I can't stand hurting someone's feelings so I just deal with it at great cost to my mental health.
But, I'm trying to push that worry aside and for today my plan is relax and watch the last two episodes of Outlander and eat some strawberry shortcake I made. Also to make up the blog posts for next week and comment on all your blogs.
I only have three weeks of school left before the summer break and I'll be free to blog whenever! If you ever wondered why I'm only around on Sunday's, it's the only day I can fit blogging and commenting into my busy life. But during summer that should change! Hopefully!
I did finish only one book this week but that's better than nothing. After the rough and dark week I had, I'm hoping this week is full of light!
Book(s) I Read Last Week
Movies/TV Shows I Consumed Last Week
Games I Played Last Week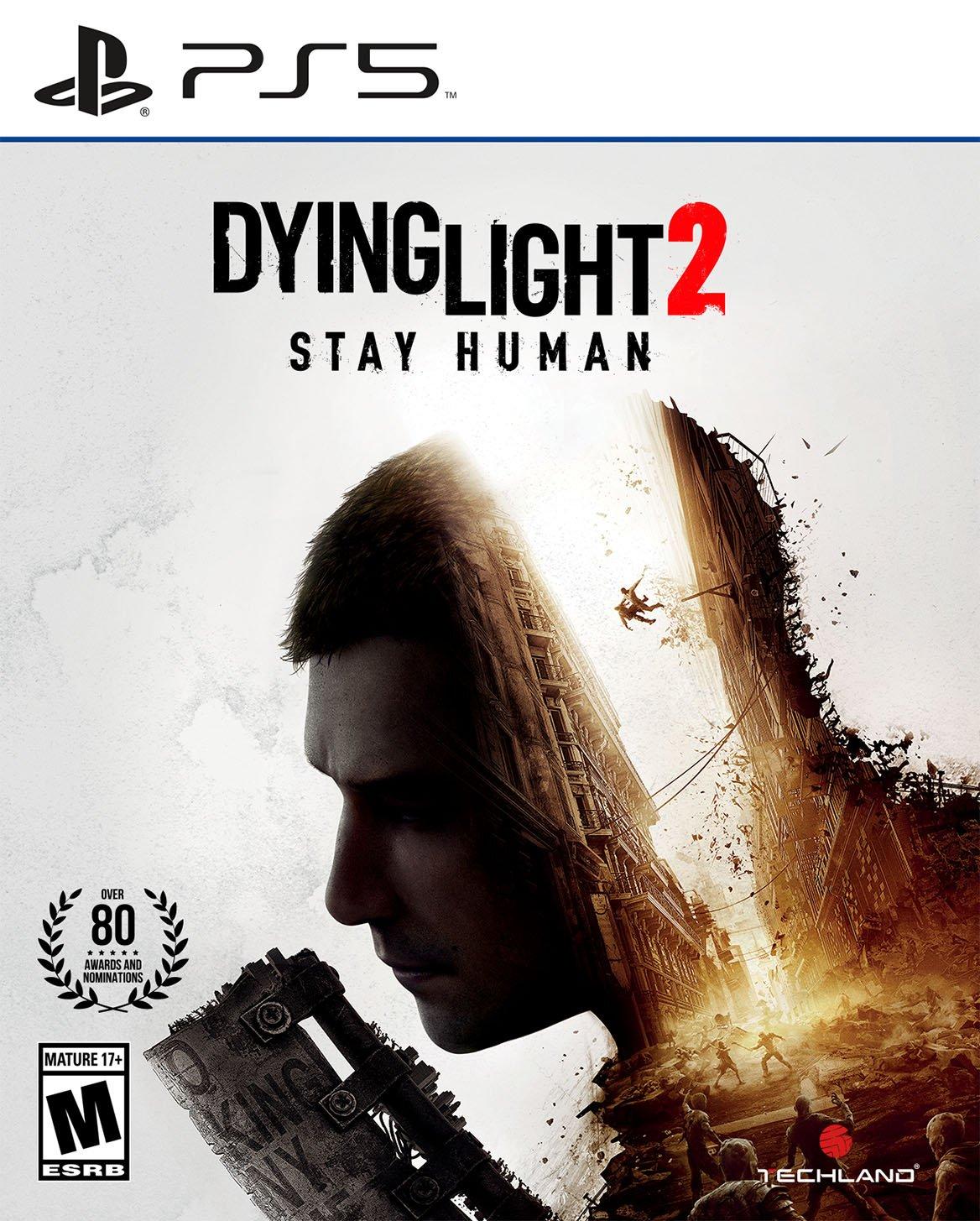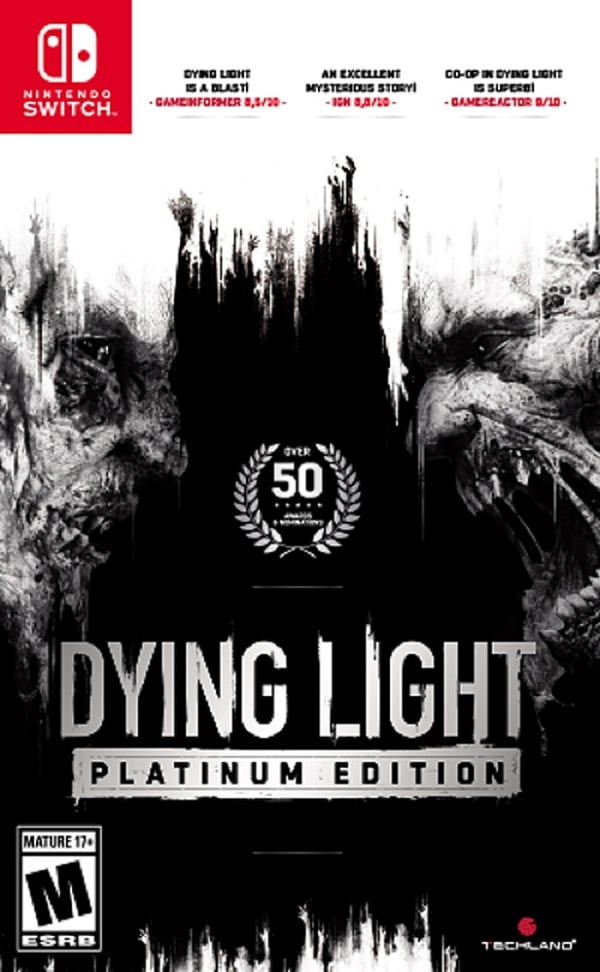 Well when I started this post it was Sunday morning and I was hoping to get it out early but as my life would have it, it's now Sunday night. My partner liked my new laptop so much he wanted one of his own. So, I offer to go and trade in his laptop and get him a new one. They didn't offer him nearly as much for his as they did mine and so I decided to get him the new one and pay the difference...
Have you ever done something for the right reasons only for it to blow up in your face? Well, that happened to me today. I didn't get to watch Outlander haha and I no longer have any hope that this week will be good. Oh well, another day in the life.