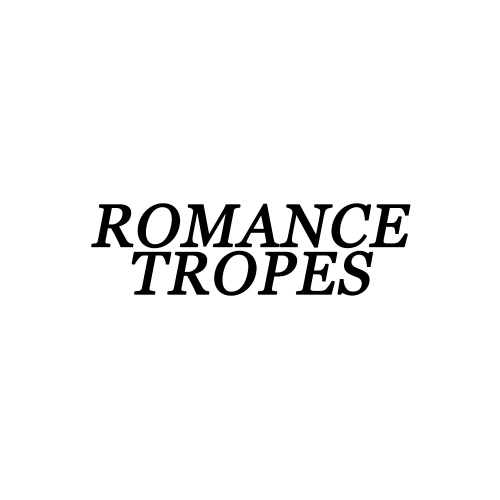 I was looking up books that had a certain trope when this idea hit me. I found 12 popular tropes and I'm going to tell you if I like them or not and why. Here we go!
1) Amnesia/mistaken identity
I don't like this trope. I never seek it out and, honestly, I've been turned off some books for having this trope.
2) Fake Relationship
I love this trope! If our MCs have to fake date for any reason at all. I'm on board! Here are some recommendations for this trope!
3) Second Chance
Honestly, this trope is one that I don't usually read. Only one author does second chance romances they way I like.
4)
Secret identity/billionaire/royal
I'm very indifferent when it comes to this trope. I don't hate it but I don't love it. It's just 'meh' most of the time. I would love some recs for this trope if you have any good ones.
This is probably my favorite romance trope. I just love the angst and banter that happens with this one. SO much fun!
I love when our couple has to hide their love and sneak around or when they have to hide it from everyone to keep peace in the realm. Or even class difference romances.
That's it for this post! I might do a part 2 with more tropes if you want it. Let me know below! Lastly, what is your favorite romance trope? I'm dying to know! Until next time, have a great day and stay safe!