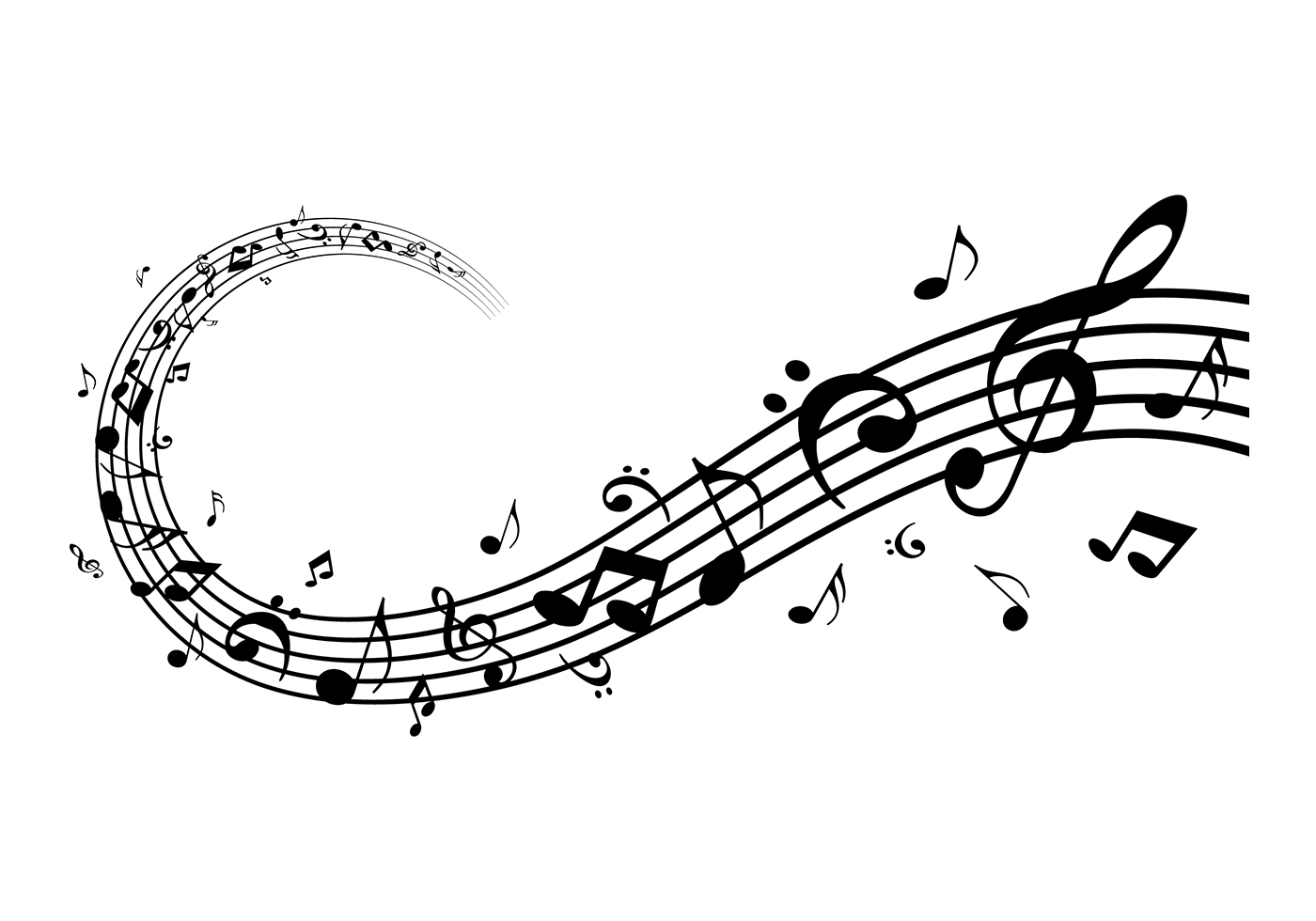 Okay, so last time I did this it was years ago and my tastes have changed so much that I wanted to share an updated version with you today! So let's talk about my favorite musical acts!
These aren't in order because I could never choose, don't even ask. It will go nowhere ha ha.
That being said, let's do this!